Welcome
to
Kwik
Kar
Willow
Bend!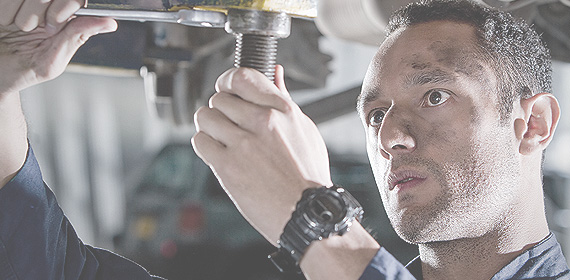 At Kwik Kar Willow Bend our entire staff is focus on ensuring that your vehicle is ready to meet the challenging environment, we all drive in everyday. Whether you vehicle need a routine oil change, major engine repairs or just a tires, Kwik Kar Willow Bend stands ready to get you back on the road again. If how ever your in need a more substantial repairs Kwik Kar Willow Bend is happy to provide transportation to your home or office within a 5 mile radius of our shop. We also have two loaner cars that are available to our customers. If you have to leave your car with use for a day or more please feel free to inquire about availability on of these vehicles.
Trusted
for
over
15
years
in
North
Texas
It you are not following us on Facebook you might want to consider doing so. Customers following us on Facebook get notification of specials not listed anywhere else. Discounts have been as high as 40% off oil changes. Check out some of our recent offers
Stop in and see what people all over north Texas have known for over the past 15 years. Service is our number one priority.
Kwik Kar Willow Bend understands that our customers would typically rather be spending there time somewhere other than our facility. It is for this reason that we try to make our customers time as pleasant and experience as possible. While our lube technicians or ASE Certified mechanics are taking care of our customers cars and trucks, we take care of our customers. In our waiting room you will find comfortable chairs, a big screen television and a children's play area. You will always find complimentary coffee and cookies at our shop and quite often you will also find fresh donuts. When you think "oil change near me" or "auto repair near me" just think Kwik Kar Willow Bend.