We are uniquely positioned service everything your fleet vehicles may need to stay on the road.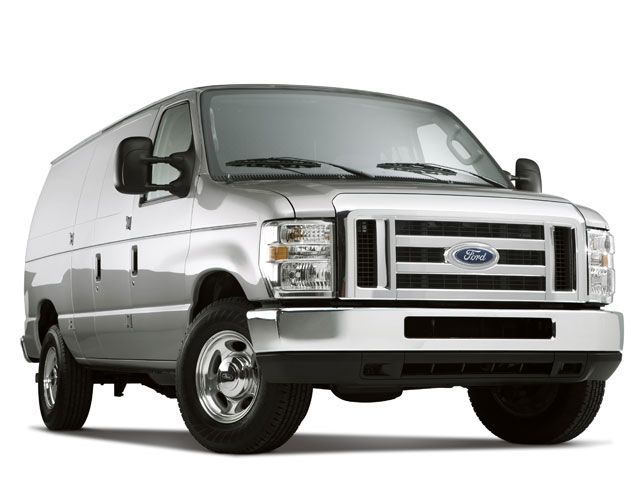 At Kwik Kar Willow Bend, we understand that if your fleet vehicles are not able to get out on the road, you are not making money. That is what makes Kwik Kar Willow Bend such a compelling partner for your fleet maintenance. Lets say you delivery van needs, two new tires to pass the state inspections that is now due and a check engine light came on a couple of days ago and you need an oil change. Kwik Kar Willow Bend is ready to get your tires mounted and balanced , change your oil, determine what caused the check engine light to come-on and get it fixed in time for your van to be back on the road before lunch. Kwik Kar Willow Bend's ASE Certified Mechanics and technicians are here to make sure your vehicles are out on the road.
Another point to consider vehicles can be brought into Kwik Kar Willow Bend, 7 days a week. This is a convenience a lot of other services location just do not offer. You may not want to be bring in your vehicles for service on a Sunday afternoon but if you need the car, truck or van out on the job Monday morning it nice to know you can get the work done.
Fleet operation can set up a charge account and have 30 days to pay for work before it would be come past due or pay with any number of National Fleet payment programs if you are working with a company like ARI, Donlen, Element or any number of fleet management companies. Operations looking to open a charge account can click on the link below and download an application.
If you are currently working with
ARI Global Fleet Management Services
Donlen Fleet Management Solutions
EMKAY: Vehicle Fleet Management Company
Enterprise Fleet Management
Element Fleet Management
LeasePlan Fleet Managemnt
PHH now Element Feet
Voyager paymnet systems
Enterprise Fleet Management
Wright Express