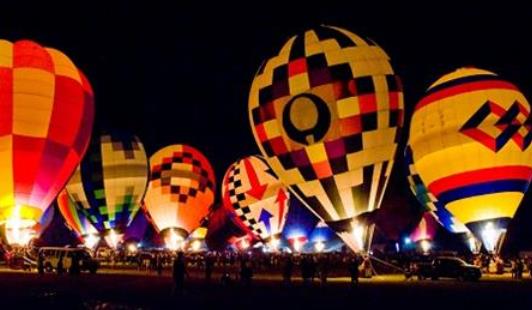 So is the Plano Balloon Festival just not enough ballons for you? If this is the case just south of Longview Texas each year is a major balloon event. The Great Texas Ballon Race is held during the latter part of July at the East Texas Regional Airport each year. This year it is taking place from July 22nd to the 24th. Friday night the 22nd and Saturday night the 23rd they will have bands playing. Attendence is free with admission to the balloon race.
It is a little bit of a drive out to Longview but if you are a fan of hot air balloons this is one of the biggest events in the country I understand.
You can learn more about the event by visiting its websiate Great Texas Balloon Race. They have plentry of food and drinks blowup houses for the kids. Parking can be a little interesting but it is an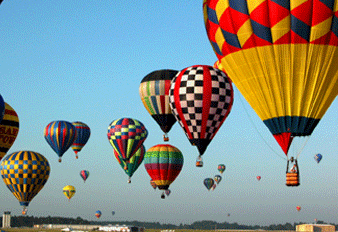 airport so you will get a spot it just might be a little bit of a walk Last year the Oak Ridge Boys played Saturday night. So if you are trying to find a fun family freindly event this summer you might want to give the Great Texas Ballon Race a try.