Q.
Do
I
need
a
new
tire(s)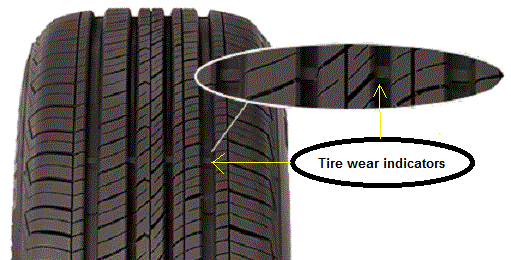 Like your brakes tires are vital to being able to operate a vehicle safely. Damaged or worn out tires present a real and serious safety hazard to the vehicles operator and passengers as well as those around the vehicle. Tire manufactures now include a wear bar to indicate when I tire as reached a point where it needs to be replaced. When the tire has worn down to the level of the indicator bars, it is time to purchase new tire. Most people will begin notice issues with their tires performance, especially in wet conditional well before the tread wears down to the indicator bars. Tires that are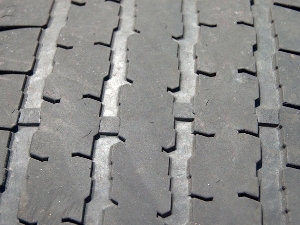 worn to such a an extent cannot pass a Texas Vehicle inspection. Kwik Kar Willow Bend has all the equipment needed to mount and balance your next set of tires. We use top of the line Hunter mounting and balancing equipment to ensure gets back on the road quickly and safely. We have several distributors and can get just about any brand or make of tire you may need for your car or truck.
If you think about it few things take as much abuse as your vehicles tires. It is not uncommon for road hazards or problems with a persons vehicle to drastically shorten the life of a tire. If your tire is puctured by something on the road. Kwik Kar Willow Bend can hopefully patch the damage but in some case a tire may not be repairable. Puctures to be safely repaired must occur within the center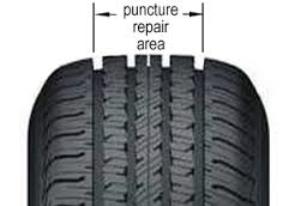 portion of the tires tread. If the puncture in to close to the sidewall the tire cannot be safely repaired and needs to be replaced. Damage from a nail or small srew can be quickly and inexpensively be repaird by the staff a Kwik Kar Willow Bend. There are limits of course to our ability to repair tires even those wear the damage has occured in the repairable portion of the tire. Large holes and tears in the tire cannot be safely repair without compromising the tire's safety. Major damage regardless of its location will result in the tire needing to be replaced.
Also do not forget about your spair tire. You need to check to make sure it is inflated and in good working order. Hopefully, you will never need to use it but if you do it will not do you much good if it too is flate or damaged.