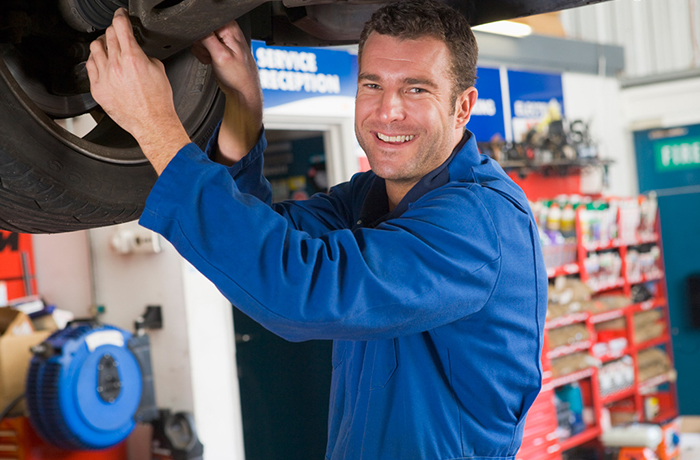 Factory
Scheduled
Maintenance
Regular Maintenance is an important part of keeping your vehicle running safe and efficiently rolling down the road. The question many people have is what and when should I do preventive maintenance. However many drivers tend to negligence maintenance until something serious goes wrong. The Car Care Council found some interesting information about vehicle maintenance:
25% of cars had low or dirty engine oil
13% had low or contaminated brake fluid.
18% had dirty air filters.
17% had inadequate cooling protection or low coolant levels
16% needed new windshield wiper and 27% had low or contaminated washer fluid.
18% needed new belts
Overall, 89% of vehicles were in need of at least one service or repair
You should consult your owners manual for your vehicles specific maintenance schedule. The good news is you do not have to pay dealer prices for your scheduled maintenance. In fact, the Magnuson-Moss Warranty Act, which is enforced by the FTC, makes it illegal for manufacturers or dealers to claim that your warranty is void or to deny coverage under your warranty simply because someone other than the dealer did the work. The manufacturer or dealer can, however, require consumers to use select repair facilities if the repair services are provided to consumers free of charge under the warranty.