Air
Conditioning
Service
&
Heating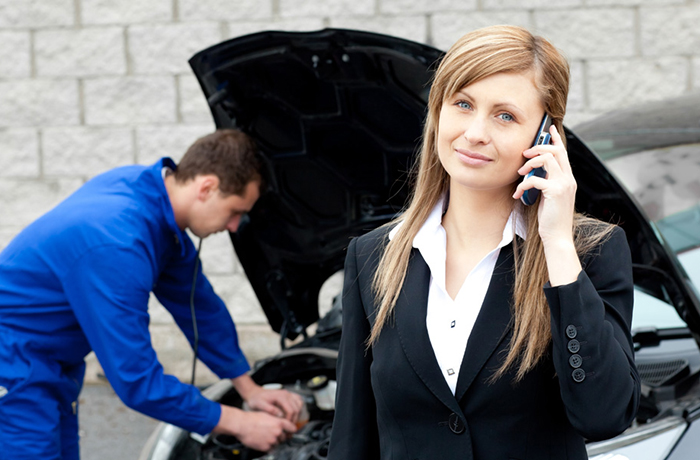 Vehicle's Air Conditioning and Heating system
In Texas many people may consider the vehicles air conditioner to be the most critical components, especially in the July or August. While from a safety standpoint this may not be exactly accurate from a functionality standpoint in Texas it is pretty close to being spot on. However safety can be a concern in the cooler months as a malfunctioning Heating and Cooling System can mean your defrost system will not work an your road visibility can suffer greatly.
The Air Conditioning and Heating Systems in modern cars are very complex system. Problems can develop in any of a number of components resulting in your system working poorly to not at all. Kwik Kar Willow Bend's ASE certified mechanics have years of experience locating and correcting problems with today's vehicles Todays cars all have a heater, and most have an air conditioner. These components help maintain safe and comfortable driving conditions, including visibility.
Some symptoms of a malfunctioning A/C and Heating System
Improper vent air temperature

Low or no vent air flow

Smell or fogging of windshield during defroster operation

Growling/grinding or squealing noise during A/C or heater operation

Overheating
Some of the Components of your Air Conditioning System
A/C Compressor

Condenser

Condenser/Radiator Fan

Receiver/Dryer or Accumulator

Blower Fan

Expansion Valve

Evaporator

Refrigerant(Freon)
All refrigerants currently used in automotive air conditioning systems are controlled substances. It is important that refrigerant not be allowed to escape into the environment. Kwik Kar Willow Bend always uses a sealed, environmentally-friendly process that captures the refrigerant, cleans it, replenishes it and returns it to your auto air conditioning system good as new.
FREON – Production of actual Freon R-12 was discontinued in 1996 as it was determined to be damaging the Ozone Layer of the Atmosphere. If your vehicle does by chance still use this form of coolant
Some Components of your Vehicle's Heating System
Radiator

Radiator/Heater Hoses

Blower Fan

Thermostat

Heater Core/Heater Control Valve
Heat exchanger located inside passenger compartment