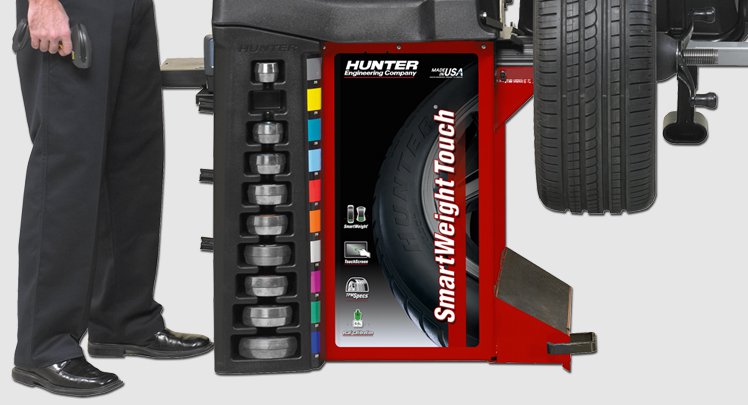 Tires you need at the prices you want
Kwik Kar Willow Bend uses 3 different local tire wholesalers to ensure we always have competitive prices for the tires you may want. We also use top of the line Hunter mounting and balancing equipment to ensure the best possible performance of your new tire out on the road.
Kwik Kar Willow Bend would like to remind or customers that they can stop in between service visits to have their tire pressure checked. The proper tire pressure helps to insure your vehicle maintains optima traction on the road, extends the life of your tires and helps ensure you  get the most mileage out of every gallon of fuel. It is important not to ignore your vehicles tires they are literally your first line of defense between your vehicle and the unforgiving environment of the open road.   
Tire companies would like you to replace all four tires at the same time. This is all well and good as it helps to ensure uniform traction and handling for your vehicle, but the reality is most tires are not cheap and those that are are probably not the best choice from a safety standpoint. So try to replace two tire at the same time that match specifications of the tires currently on your vehicle.